The Mazati case in Jalisco.
Historically we have seen that private investment plunders, deteriorates and causes destruction to the biosphere of the planet and that the global economic agenda is a major environmental threat. We have seen how corporations try to influence public policy to influence human behavior and promote fear-based consumption patterns that have selfish benefits for the value of assets of private corporations without any kind of consideration for the insatiable exploitation of the earth's natural resources. Let us face it, this is how the private sector is perceived by much of society: as greedy corporations, insensitive developers, and money-hungry investors who are only out for profit.
Just a few enterprises have seen that potential, and just a very few of them are now in México, as the exemplary case of the real estate business model of Mazati S.A. de C.V.  A private development which is advancing in new progressive ways in the tourist corridor of Tapalpa, Jalisco.
Mazati has a permaculture development model where awakened consumers can balance their desires for a sustainable life combining luxury with the simplicity of living in harmony with nature, a quality of living that redefines green investment as a basic necessity to feed future in a solid and independent reality that guarantees security out of the problems of a complex economic system that sadly will not be resolved until a radical change can  be implemented.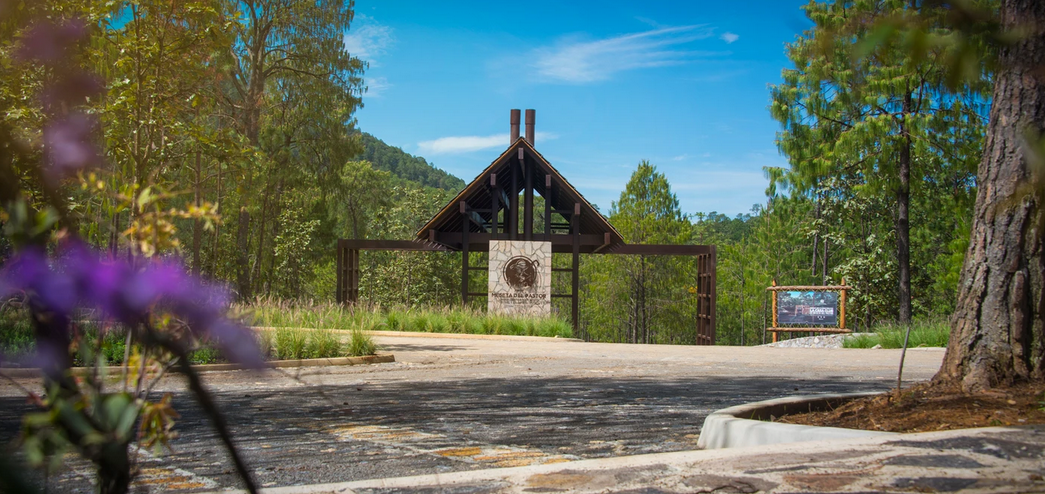 ECONOMICS OF THE NOOSPHERE
Solutions to a new economic system have been proposed by many theoreticians, but the most remarkable was made by the late Lyndon LaRouche, who is the pioneer creator of the concept of physical economy. LaRouche proposed an interconnected economy with nature and physical phenomena, an economic  system that could be measured and manifested in space-time as a toroidal spiral.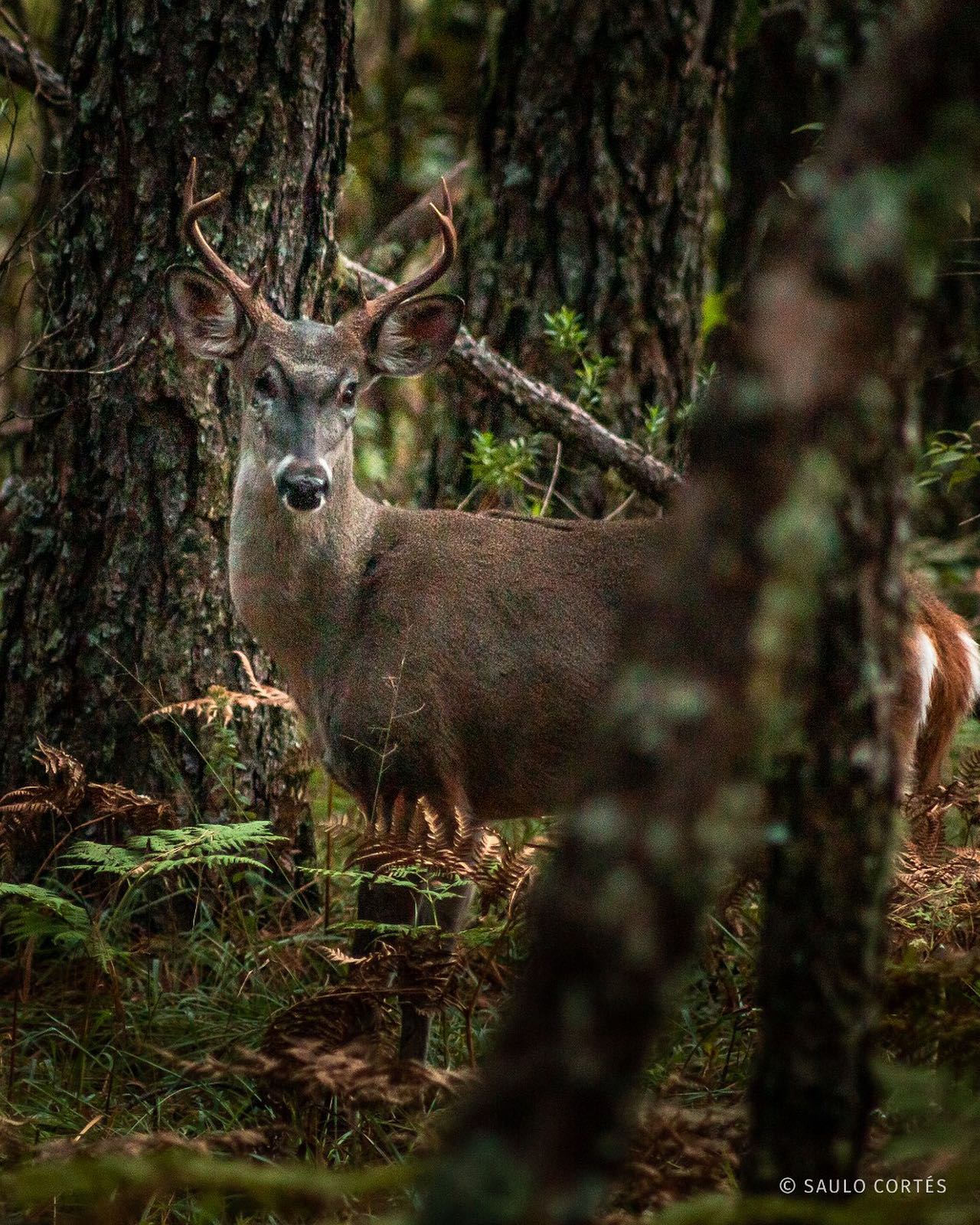 To support  the natural reserve Mazati has invested in wildlife phototraps, infrastructure for the free transit of fauna, facilitators of forestry research, study of fauna and flora of the University of Guadalajara.
Since its foundation in 1994 Mazati developers decided to keep 97% of their whole property as a natural reserve, a sanctuary that covers a total of 2,756  hectares, making it the biggest private natural reserve in the whole country of México.

To preserve the wildlife that crosses the motorways, Mazati has invested in specialized signage along all development roads in order to raise awareness of caring for wildlife and the forest
To learn about nature and bring human creativity to the wild,  the developers have created the Mazati Park, which includes extreme sport recreation.
Mazati  bike park have one advanced level track classifield as black diamond.
A total of 72 km of hiking paths that will lead you to magical waterfalls and special walking traits to explore the treasures of the Mazati forest.
Zip lines for all ages as well as trails in the forest where you can have a guided horseback riding.
When will you plan to visit Mazati? , if you think that this article suits your lifestyle and your  concerns for the future, please invest in yourself, invest in Mazati and be part of this exclusive development. We are creating new paradigms that could change our society and most important of all, could change your life and the life of your family. Contact the agents at the phone numbers 33 3954 2956 / 33 3344 4888 – visit Mazati´s website to learn more at:
https://www.mazati.com/
INVEST IN MAZATI
INVEST IN YOUR FUTURE
As a long term permaculture plan, the creators of the Mazati reserve are building sustainable living structures to assure a good quality of food and water for its future inhabitants. The Mazati plan for organic agriculture includes plots or common areas for planting and harvesting organic vegetables and  natural filtration points for water and soil harvesting
Due to the positioning in the basin, the Mazati development  has guaranteed its inhabitants enough water to plan a totally sustainable future for their families.  In addition, eventually Mazati's own garden will provide vegetables as a farm to table lifestyle. This will be a luxury amenity for those who desire this awakened lifestyle. 
Carretera a Chiquilistlán, km 10, S/N. CP 49340
Tecolote de la Sierra2023 Divi. All Rights Reserved.